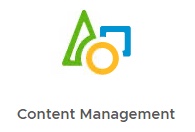 vRealize Suite Lifecycle manager contains a feature called Content Management, this can among others be used to backup the content of your vRealize Operations Management Appliance. Like dashboards, views, alerts, super metrics, reports and other customizable content.
How to setup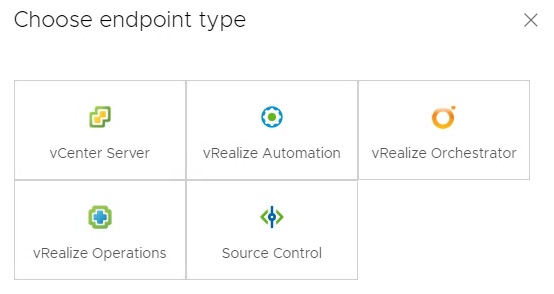 First you need to go to content management in your Lifecycle Manager Dashboard and add a «New Endpoint» Choose vRealize Operations from the «Choose endpoint type» menu.

As you can see it is also possible to add other endpoints as well.
You would then need to add the following details (Name, FQDN, admin and root passwords for your vROps Appliance. Click next and configure policy settings.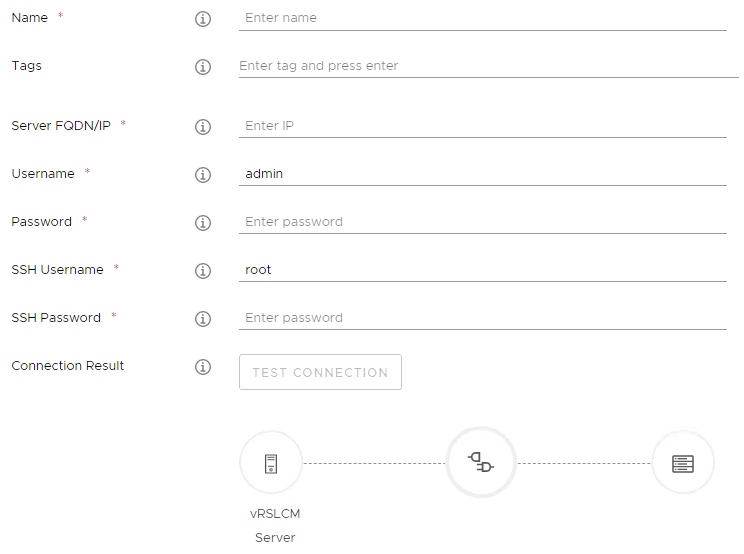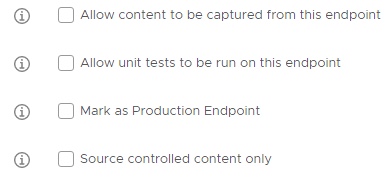 In the policy setting you can configure some details about your endpoint. For capturing dashboard we only need «Allow content to be captured from this endpoint»
Capture
When that is done go to the content menu and click add content, choose your newly added vRealize Operations endpoint. Capture is selected as action by default. click proceed.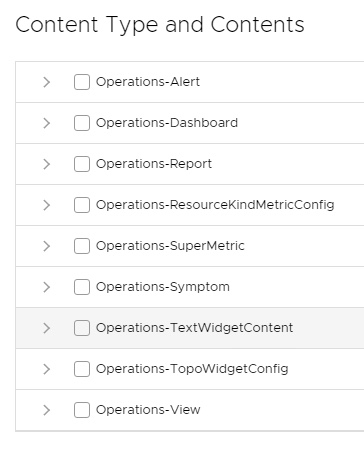 On the capture details page, click the dropdown «select capture endpoint» and select your newly added vROps endpoint. Select what content you want to capture and click done. You must also add a comment before you can hit and hit next and submit.
Now you can watch the progress under content pipelines and under content you will see a list of all the content captured.
If you click on the content, you'll get to see more details and the option to deploy the content to your endpoints.
Deploy
Once you have captured your content you can from the content menu deploy it back to the same vROps instance or to another one if you have multiple environments.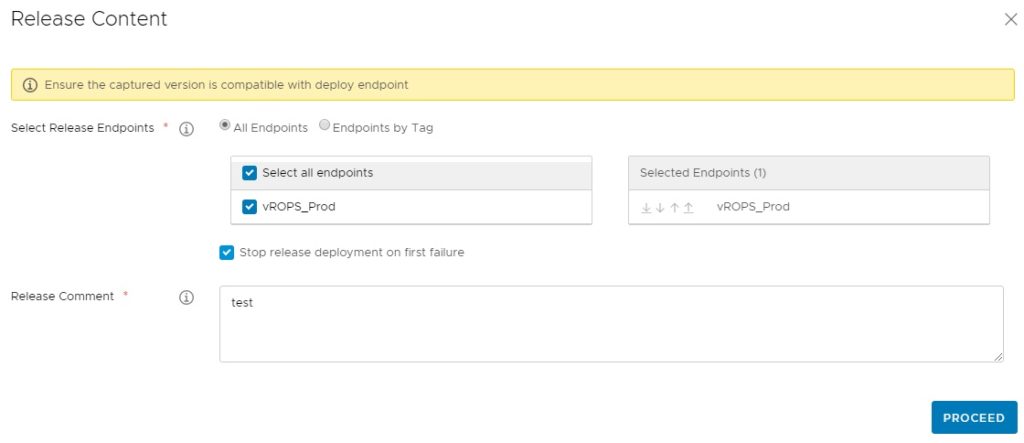 Summary
Backup of your customized content is nice if something should happen to it or your vROps environment. This is just one small part of what the content management feature in vRSLCM can be used for.
Issues
During my testing of this feature I got some issues when I tried to capture dashboards owned by other users than the admin user. I'm not sure why this is but I was not able to get it to work.
20.04.2020 I have now tested this with a new clean installation on 8.1 and the issue is the same. It leads me to believe it is a «feature»
Error message was: "Dashboard <dashboardname> not found for user admin"
Documentation